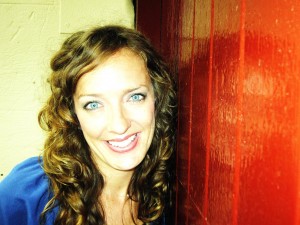 MEET OUR DIRECTOR
Deb Pluym is a devoted singing teacher who has a bachelors in teaching and more than 20 years of singing and performing experience.
In her music career she was a successful soloist in the gospel choir 'Inside Out' which went on to record its own albums and perform with artists such as Diana Ross and Stevie Wonder.
Deb has also been involved in conducting, training and directing several choirs and hundreds of people for 10 years. As a choir conductor and vocalist, she has been part of many bestselling album recordings with audiences up to 20.000.
Besides Deb's teaching and training experience she is also a passionate songwriter who offers her students a chance to develop their own songwriting skills.
Deb is committed to creating a warm, safe and encouraging teaching environment where her students can reach their full vocal potential and thoroughly enjoy the process.
For singing lessons Contact us.