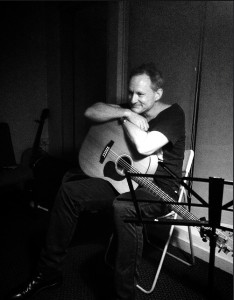 ADULTS
Often adults will come to us with statements like the following:
"I'm an absolute beginner, but I would love to learn to sing and hold a tune." Or:
"I used to sing as a child, but haven't done anything with it since, and would like to get back into it." And:
"I sing but haven't really ever had lessons before and I would like to learn proper vocal techniques.
Whatever your story is, it is never too late to learn to sing!
Singing is a great outlet for those of us who live busy and hectic lives. We are dedicated to giving you both vocal skill and confidence in an encouraging and professional environment. We work with all genres and all levels from beginners to advanced. Whatever your goal is, we are here to optimise your vocal development with a personal approach. Why wait? Contact us today!
---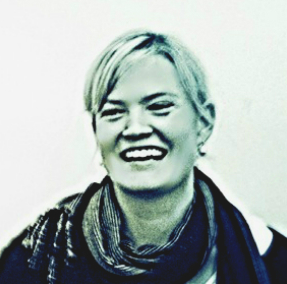 "Debs lessons are fun and really clear – and I've been able to overcome the nerves!"
Megan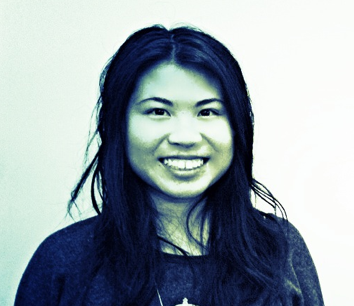 "Singing lessons are a good experience and make your day! : )
Maggie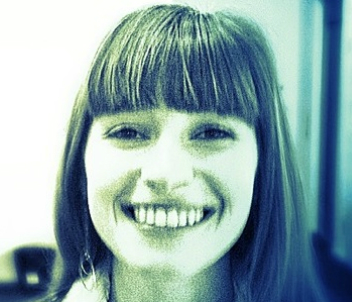 "I'm a bit shy,  but Deb makes me feel comfortable. The lessons are fun!"
Maëva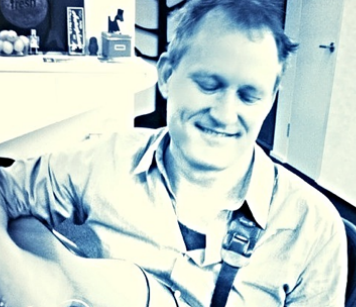 "I'm really happy with the progress I've made with Deb's help."
James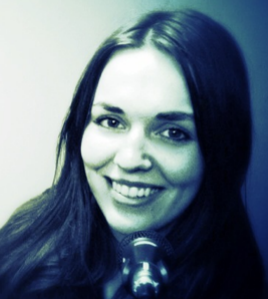 "Deb is very encouraging and always gives constructive feedback."
Anna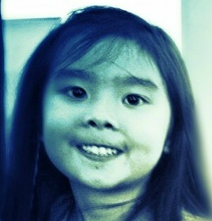 "It just makes me happy to learn singing with Deb."
Hana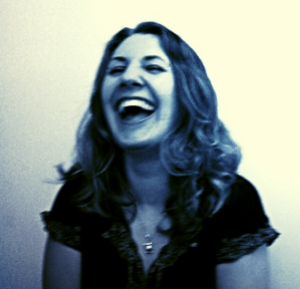 "Working with Deb has given me the confidence to be the entertainer that I've always wanted to be."
Jasmine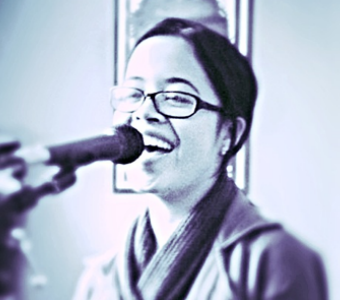 "I've gained confidence and belief in my own unique voice."
Lorraine
---