GROUP LESSONS
Depending on the individuals needs and personal preference, group lessons might be recommended: In these singing classes students not only learn from instructions directed to themselves, but they also learn from observing others.
Those who take group lessons often subconsciously push themselves more and thus advance quicker. Lastly they grow more comfortable with singing and performing in front of other people.
Most groups become a supportive community of singers and friendships are often formed.
We will usually advise new students to start off with individual lessons before attending one of our group singing classes.
---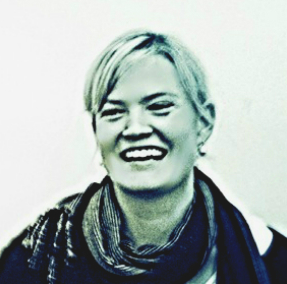 "Debs lessons are fun and really clear – and I've been able to overcome the nerves!"
Megan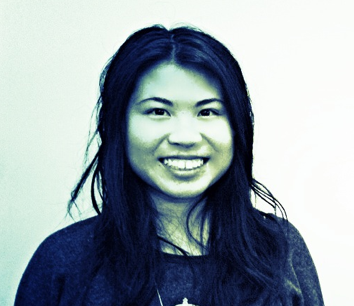 "Singing lessons are a good experience and make your day! : )
Maggie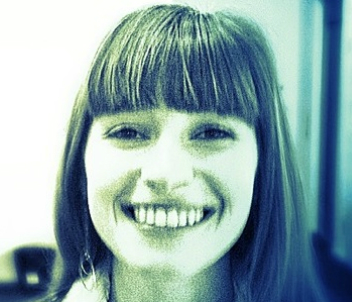 "I'm a bit shy,  but Deb makes me feel comfortable. The lessons are fun!"
Maëva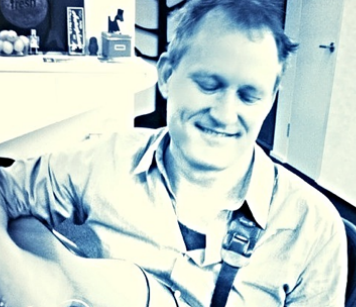 "I'm really happy with the progress I've made with Deb's help."
James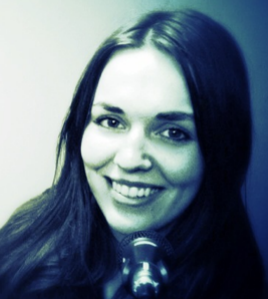 "Deb is very encouraging and always gives constructive feedback."
Anna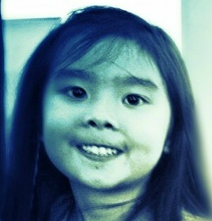 "It just makes me happy to learn singing with Deb."
Hana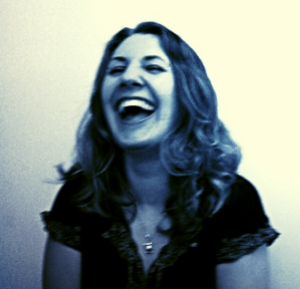 "Working with Deb has given me the confidence to be the entertainer that I've always wanted to be."
Jasmine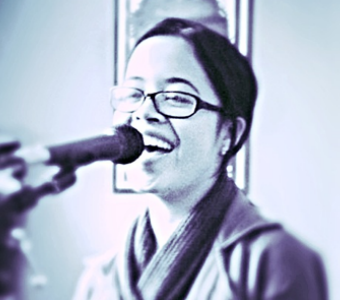 "I've gained confidence and belief in my own unique voice."
Lorraine
---