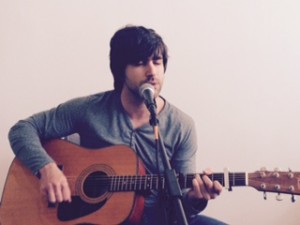 INTERMEDIATE & ADVANCED
Besides working on vocal techniques and more advanced skills such as improvisation, we help our students develop their performance and microphone skills.
In group lessons we work on other vocal techniques like harmonising and blending.
We help students build their repetoire and also help prepare them for performances, music exams and studio recordings and/or gigs.
---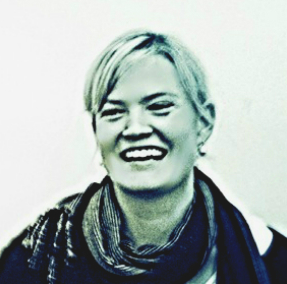 "Debs lessons are fun and really clear – and I've been able to overcome the nerves!"
Megan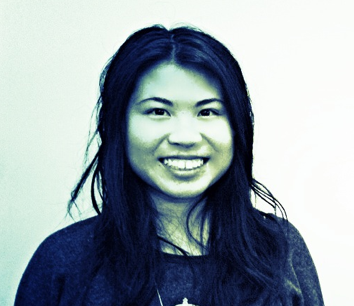 "Singing lessons are a good experience and make your day! : )
Maggie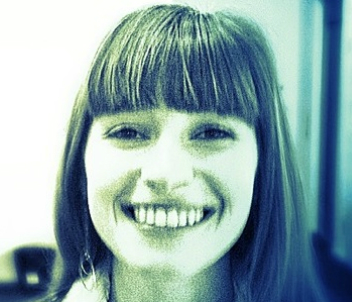 "I'm a bit shy,  but Deb makes me feel comfortable. The lessons are fun!"
Maëva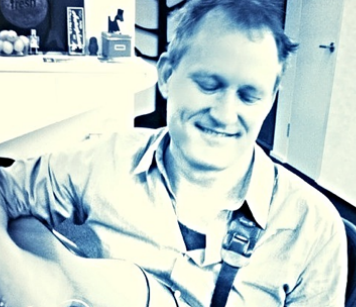 "I'm really happy with the progress I've made with Deb's help."
James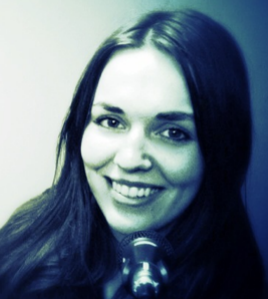 "Deb is very encouraging and always gives constructive feedback."
Anna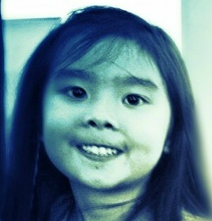 "It just makes me happy to learn singing with Deb."
Hana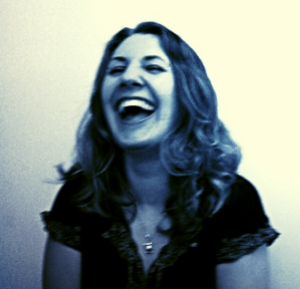 "Working with Deb has given me the confidence to be the entertainer that I've always wanted to be."
Jasmine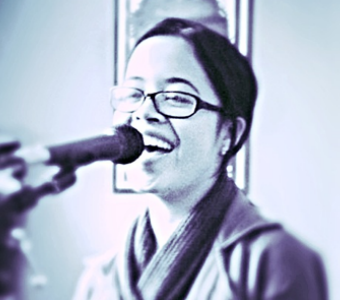 "I've gained confidence and belief in my own unique voice."
Lorraine
---