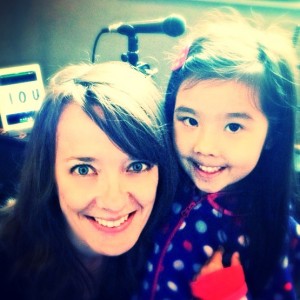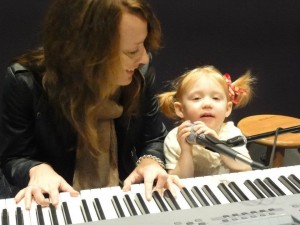 KIDS
Most children enjoy singing, and we love setting them up for a bright singing future!
Deb- managing director of 'Everyone can Sing' has a bachelors degree in primary teaching and has many years of experience in educating youngsters in how to sing. This means that our curriculum developed for children aged 4-12 will suit your child's age and way of learning. All lessons are set in a structured environment and are presented in a fun and accessible way.
Teaching kids how to sing involves laying a foundation of vocal techniques through songs and vocal games and exercises. We address topics such as breathing, posture and support. Some children struggle with singing in tune and for them we include listening skills. We introduce fun warm-up exercises that are geared towards children. We also work on songs , performance and mic technique and aim to develop their confidence. Most children love their singing lessons and always look forward to coming again!
---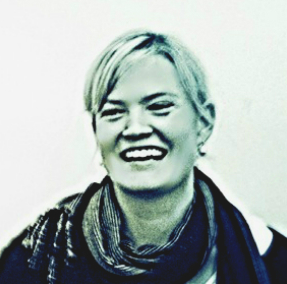 "Debs lessons are fun and really clear – and I've been able to overcome the nerves!"
Megan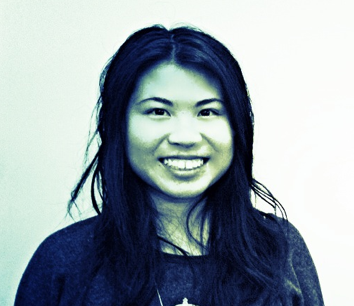 "Singing lessons are a good experience and make your day! : )
Maggie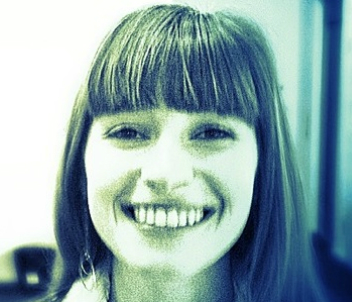 "I'm a bit shy,  but Deb makes me feel comfortable. The lessons are fun!"
Maëva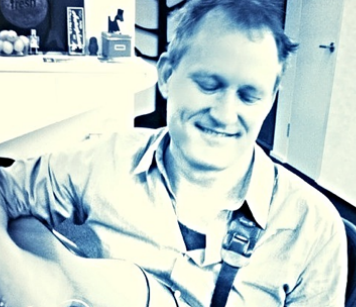 "I'm really happy with the progress I've made with Deb's help."
James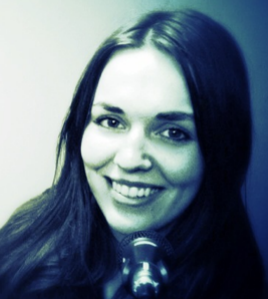 "Deb is very encouraging and always gives constructive feedback."
Anna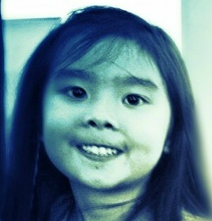 "It just makes me happy to learn singing with Deb."
Hana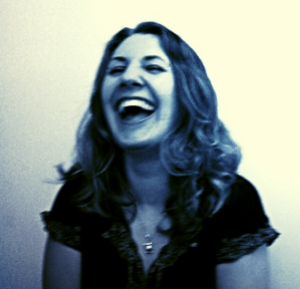 "Working with Deb has given me the confidence to be the entertainer that I've always wanted to be."
Jasmine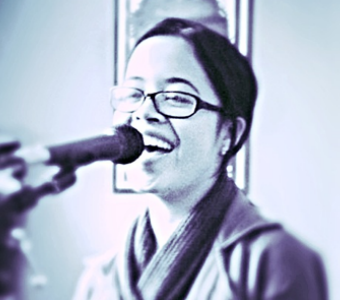 "I've gained confidence and belief in my own unique voice."
Lorraine
---