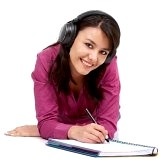 SONGWRITING
For those aspiring songwriters among us EVERYONE CAN SING offers a short but in-depth one-on-one songwriting course.
Subjects include song structure, drafting and editing, rhyming, imagery, melody and more.
This songwriting course is practical in its approach and can also be combined with singing lessons.
Whether you want some feedback on your songs or are a complete beginner at this creative art, this course is for you!
We look forward to helping you grow as a songwriter!
Tip: For all you budding songwriters, you can post your work on SoundCloud to build your audience and share your music with the world!
---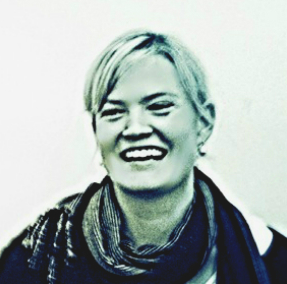 "Debs lessons are fun and really clear – and I've been able to overcome the nerves!"
Megan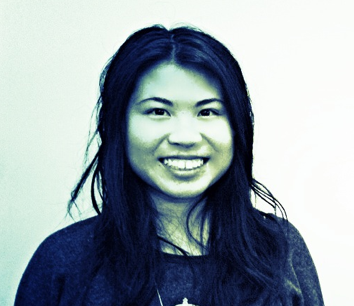 "Singing lessons are a good experience and make your day! : )
Maggie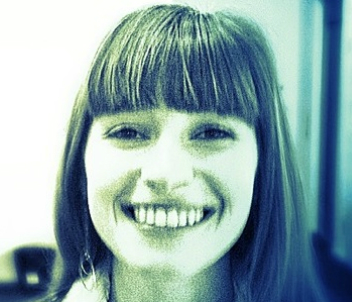 "I'm a bit shy,  but Deb makes me feel comfortable. The lessons are fun!"
Maëva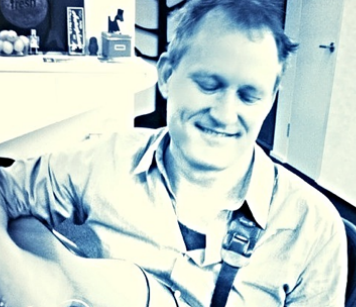 "I'm really happy with the progress I've made with Deb's help."
James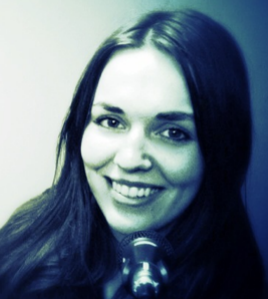 "Deb is very encouraging and always gives constructive feedback."
Anna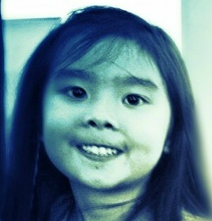 "It just makes me happy to learn singing with Deb."
Hana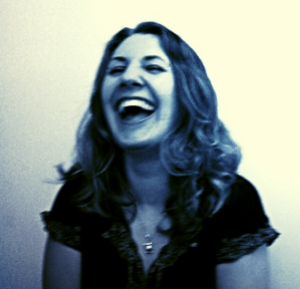 "Working with Deb has given me the confidence to be the entertainer that I've always wanted to be."
Jasmine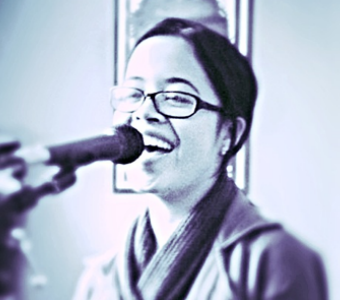 "I've gained confidence and belief in my own unique voice."
Lorraine
---