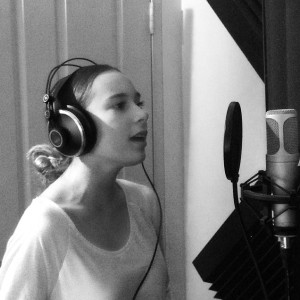 TEENS
Learn to sing with 'Everyone Can Sing'!
We want to help maximise your singing potential! Our job is not only to make sure you develop a healthy singing technique, but also to help you find your own style of singing. We want you to be able to learn to sing what you want with the sound that you prefer-without compromising your vocal health. Confidence in singing and performing is also a focus point: It's important to us that you find the freedom to express yourself and be comfortable with who you are as a singer.
We also help students prepare for their HSC and have seen students approach their performances with more skill and confidence as a result.
You can bring in your ipod with the songs you want to work on or utilise the schools youtube for songs and backing tracks. Come check us out!
---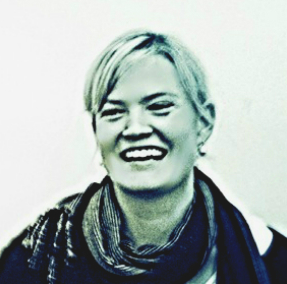 "Debs lessons are fun and really clear – and I've been able to overcome the nerves!"
Megan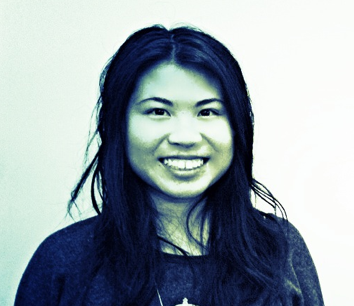 "Singing lessons are a good experience and make your day! : )
Maggie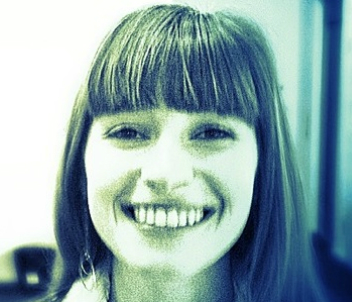 "I'm a bit shy,  but Deb makes me feel comfortable. The lessons are fun!"
Maëva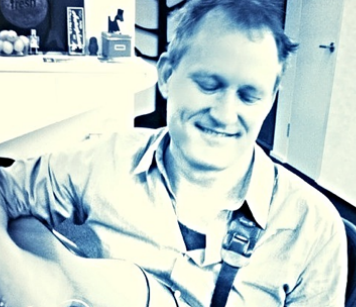 "I'm really happy with the progress I've made with Deb's help."
James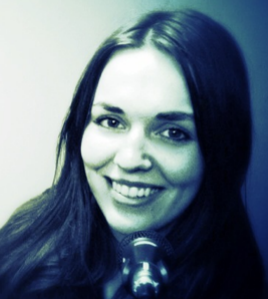 "Deb is very encouraging and always gives constructive feedback."
Anna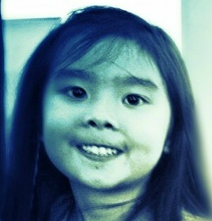 "It just makes me happy to learn singing with Deb."
Hana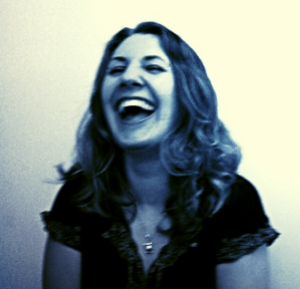 "Working with Deb has given me the confidence to be the entertainer that I've always wanted to be."
Jasmine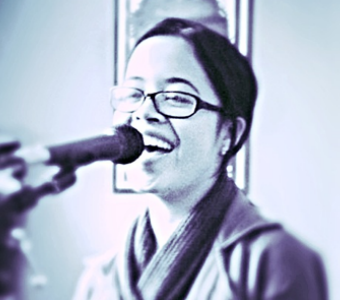 "I've gained confidence and belief in my own unique voice."
Lorraine
---