INDIVIDUAL LESSONS
Individual singing lessons
Pay 12 lessons of one hour up front and receive a $40 discount

We recommend starting off with half hour lessons and deciding from there what suits you best
INDIVIDUAL LESSONS
Individual singing lessons
Pay 12 lessons of half an hour up front and receive a $20 discount

We recommend starting off with half hour lessons and deciding from there what suits you best
GROUP LESSONS
Group lessons
Pay 12 singing lessons up front and receive a $20 discount

We will always have an initial one-on-one lesson to see which group is best suitable to you
CANCELLATION POLICY
Regardless of circumstances (for example sickness and unexpected work), we require our students to give 2 days notice through text or call before their exact start time when cancelling a lesson, otherwise the lesson will be charged at full rate.
The missed lesson can be paid via bank transfer or in person.
E.g. if your lesson is on Tuesday 7:30pm we require you to cancel your lesson before Sunday 7:30pm.
We have this policy because it takes time and careful planning to replace a student's timeslot. We appreciate your consideration!
The cancellation policy is for both individual and group lessons.
Please note that lessons during holidays are not automatically cancelled: You are safe to assume your lesson is still on unless notified.
LATE
If you are late for a lesson, please send us a text message so we are informed and know whether to wait for you. Your lesson will still finish at the agreed time. If we do not hear from you, we will wait for 10 minutes before assuming you are not coming for your lesson.
LESSON SET-UP
All lessons are specifically catered towards the student's individual needs and therefore flexible. Having said that, a general singing lesson is divided into 2 halves: Firstly focussing on vocal technique (including vocal warm-ups) and secondly applying that technique to a song of choice.
The last five minutes of the lesson are dedicated to debrief, payment and planning.
We look forward to working with you!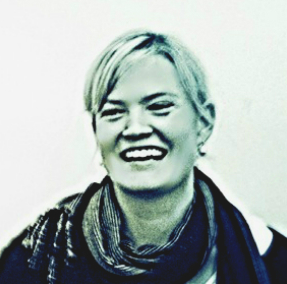 "Debs lessons are fun and really clear – and I've been able to overcome the nerves!"
Megan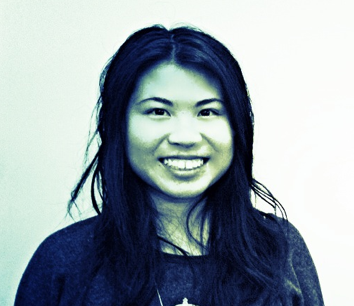 "Singing lessons are a good experience and make your day! : )
Maggie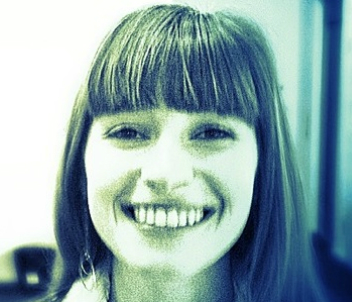 "I'm a bit shy,  but Deb makes me feel comfortable. The lessons are fun!"
Maëva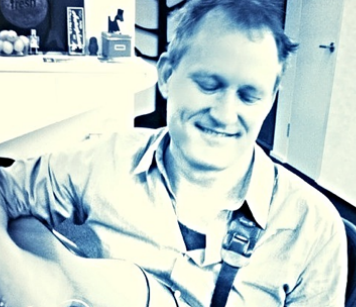 "I'm really happy with the progress I've made with Deb's help."
James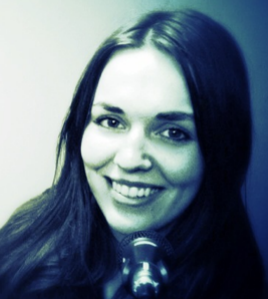 "Deb is very encouraging and always gives constructive feedback."
Anna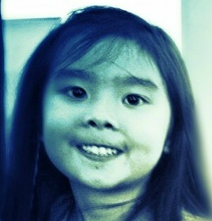 "It just makes me happy to learn singing with Deb."
Hana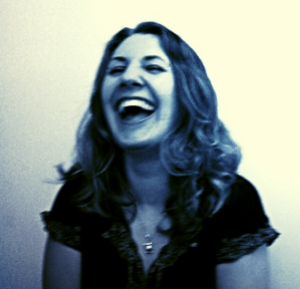 "Working with Deb has given me the confidence to be the entertainer that I've always wanted to be."
Jasmine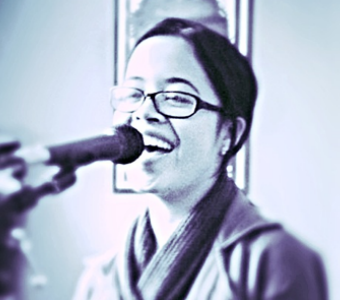 "I've gained confidence and belief in my own unique voice."
Lorraine