---
EVERYONE CAN SING
…and so can you! We say that so confidently because 20 years of experience has taught us that your voice muscles can be stretched, refined and developed, just like any other muscle-group at the gym. In fact, in our many years of teaching we have found that all students without exception improve in tone, pitch and range.
Whether you have a natural gift in singing and have years of experience under your belt, or you're an absolute beginner wanting to give singing a go – There is room for everyone to improve and grow.
Here are some things that we are committed to when you join us:
1. FINDING YOUR TRUE VOICE
It's hard to sometimes know what 'your sound' is or someone else's. We believe that as we empower you to use and understand your 'instrument', you will find your own true voice.
We also believe that a healthy technique can be applied to all sorts of singing styles, and so are open to working with whatever style of music you love.
We are committed to teaching you how to properly use your 'instrument' so you can develop a wider vocal range, have good breath control, and learn to project a powerful sound without damaging your voice or feeling fatigued.
Every person and voice is different, and at EVERYONE CAN SING we understand this well: What works great for one, does little for the other. That's why we create personal lesson plans that bring out the best in each student individually.
2. A WHOLISTIC APPROACH
We want to develop your full potential as a singer and artist. Our approach is wholistic as we understand your vocal development is attached to things like freedom and confidence. That's why it's important to us that you feel 'at home' here, so you can enjoy the process in a safe and encouraging space.
3. OPPORTUNITY & COMMUNITY
It wouldn't be fair to develop your voice and not create opportunities to share it with others, so here at EVERYONE CAN SING we do all we can to facilitate this for those who feel like this is their next step.
Be it in front of a small, supportive group of other students or on a stage with a larger crowd, we do our best to cater to your interests and capabilities.
For example, we have small group lessons, monthly student open mics, and community concerts. Our students learn from each other, collaborate, and also build a great network of likeminded, supportive people.
In summary, our school aims to provide a professional, fun and encouraging environment for our students. Our personalized singing lessons help our students build a healthy vocal technique as well as confidence and freedom to sing and perform to the best of their ability.
Most students see incredible results after just a few lessons- they can sing higher, produce a better tone and simply have more understanding of how their voice works.
Whether you googled 'singing lessons Sydney' wanting to build a singing career, develop your voice as a hobby, build healthy vocal techniques or simply learn how to sing- There most certainly is room for you!
---
---
Benefits of working with us: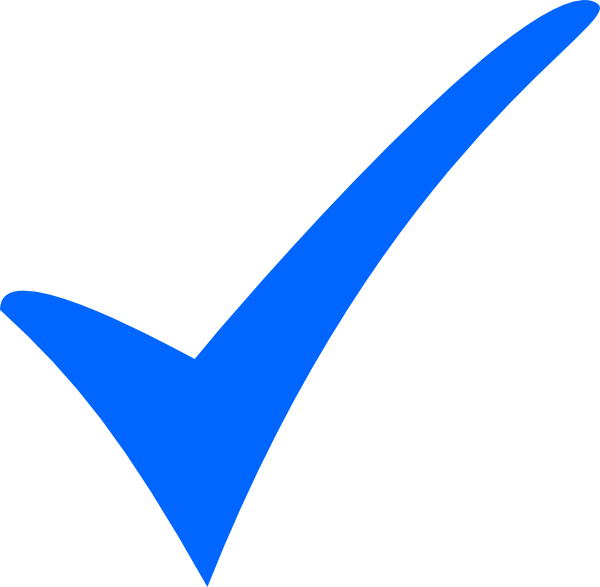 Learn To Completely 'Free' Your Voice And Sing With Ease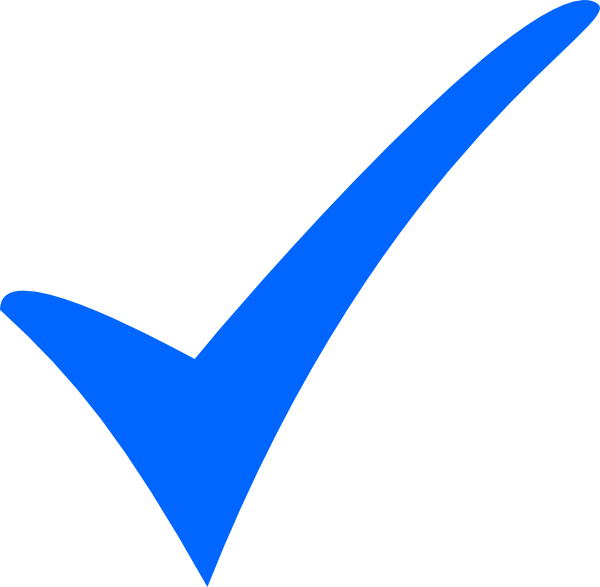 Dramatically Expand Your Range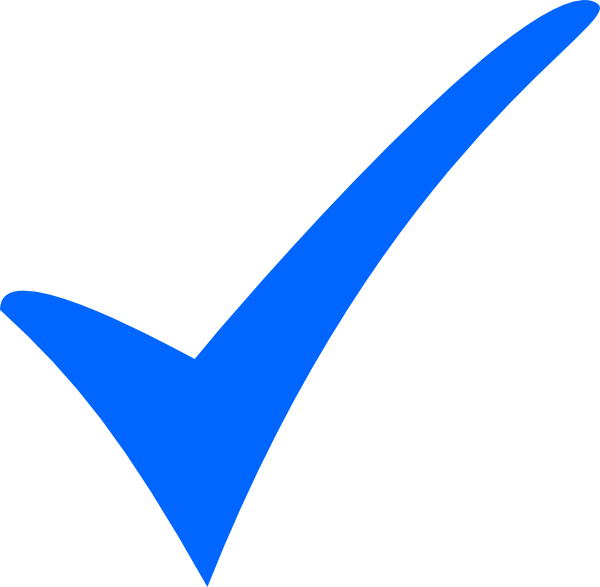 Substantially Increase Your Projection and Volume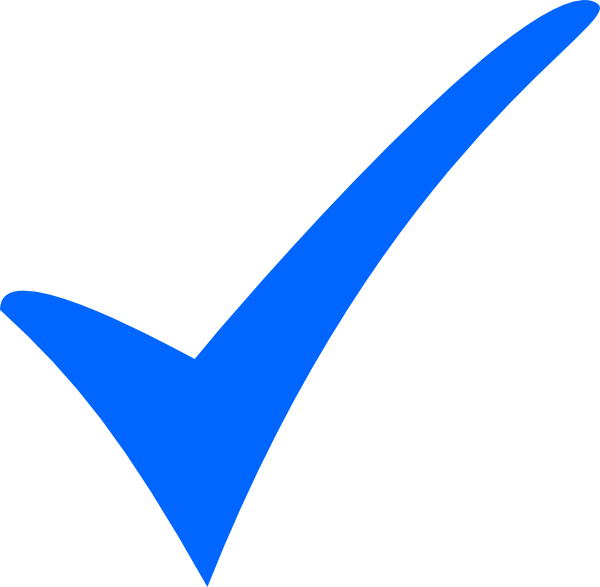 Resolve Problems With A Breathy Sound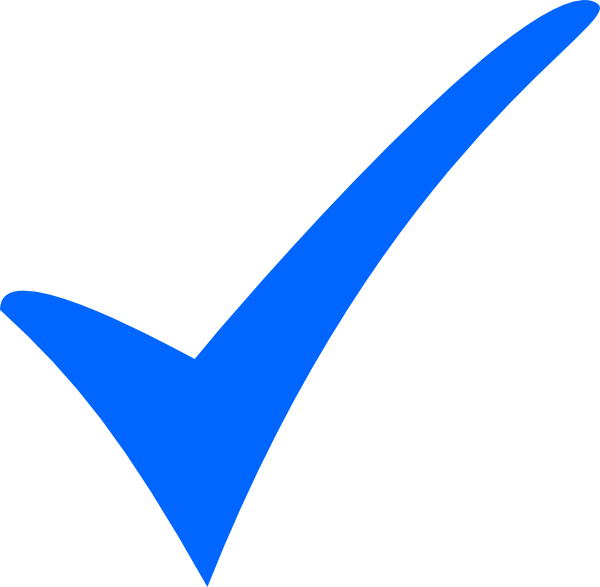 Redirect Your Focus To Remove Thin Quality In Tone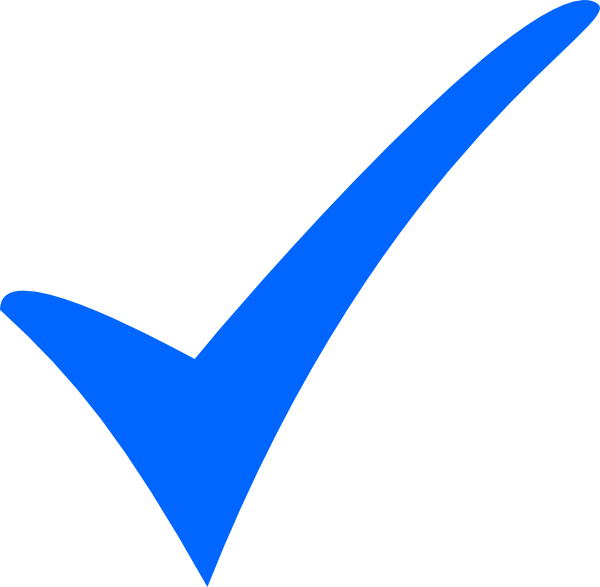 Learn To Breathe Properly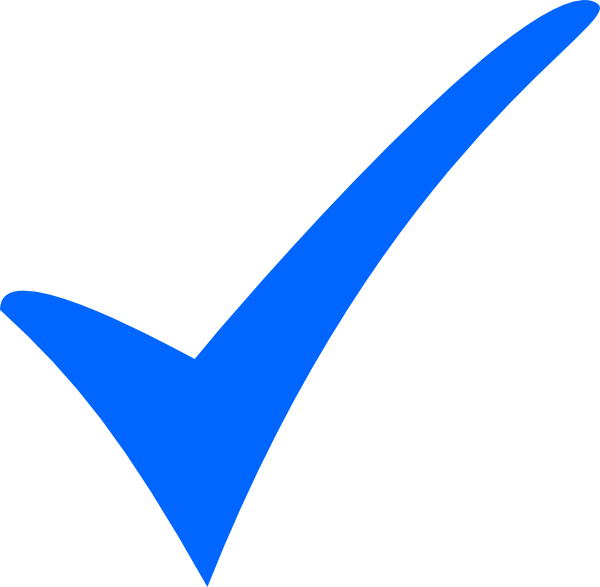 Learn How To Write Songs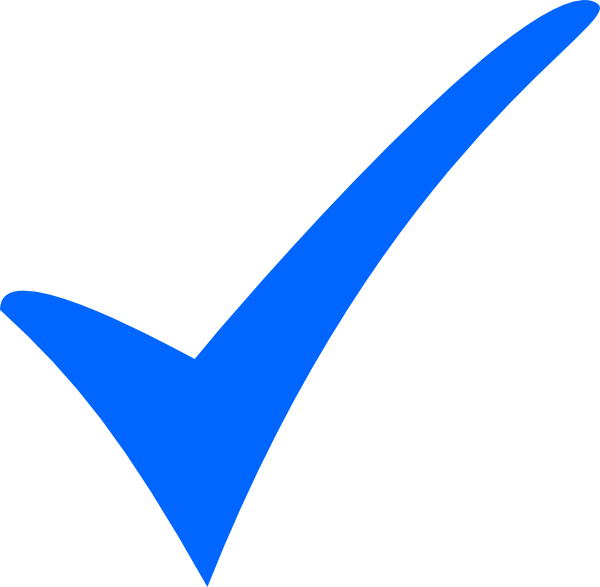 Professional yet Understandable and Applicable Singing Technique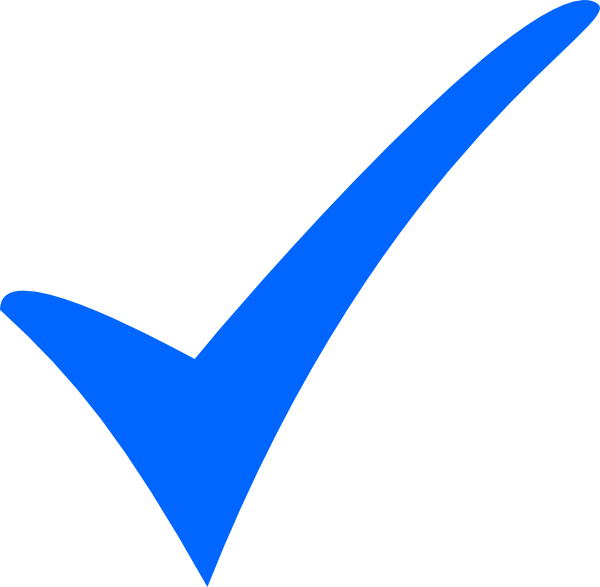 Performance Opportunities For Everyone, Beginners to Advanced.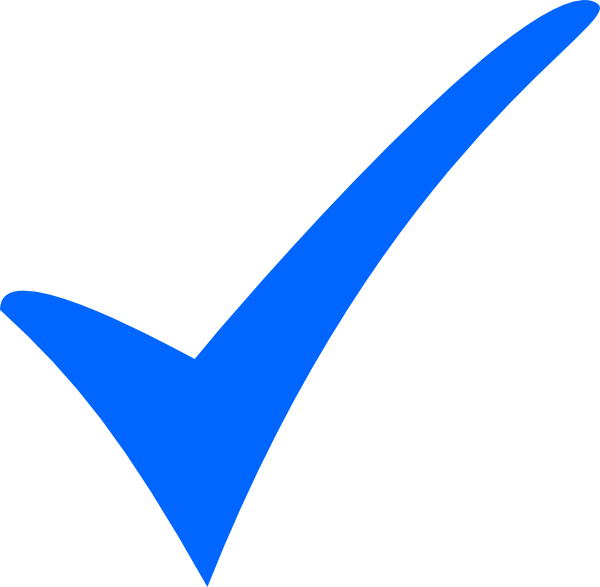 Can Be Applied To Any Style Of Music

What Makes Everyone Can Sing Unique?
Everyone Can Sing has a wholistic and individual approach, and therefore no singing lesson ever looks the same, because every person is different. We are committed to your personal and unique journey.
Our singing technique is applicable to all singing styles, from rap, pop, jazz, classical and everything in between!
We create opportunities for our students to sing songs in class straight away. We want you to be able to apply our technique to the songs you love to sing.
We can help with things like singing harmony, writing songs (no musical background needed), performing in front of others, and we can even teach you how to use your speaking voice.
We regularly do things like perform in nursing homes, which is our unique way of giving back to the community. Through this students have gotten to know each other and created a supportive 'Everyone Can Sing' community of music-lovers.
Who Are These Lessons For?
These lessons are for everyone ranging from absolute beginners (there is no such thing as 'too late' or 'a lost cause') to advanced.
We have students in our private studios from as young as four years of age to the oldest student who was 92 (and singing for the first time in her life!)
Whether you want to sing the top hits on the radio, the standards, or even take a jazzy, rap or alternative route, our classes will give you the skills that you need.
We also offer songwriting lessons for those wanting to take their creativity a step further. Some students who thought they would never be able to write a song, have written and recorded some beautiful and inspiring pieces!
Finally we offer one-on-one lessons, but also group lessons and (small and larger) performance opportunities for anyone who wants to get their brave on and have a go behind the microphone.
Thinking of joining us? It would be great to have you! Just click on the call button below, we'd love to chat!
---
---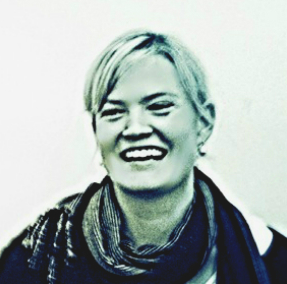 "Debs lessons are fun and really clear – and I've been able to overcome the nerves!"
Megan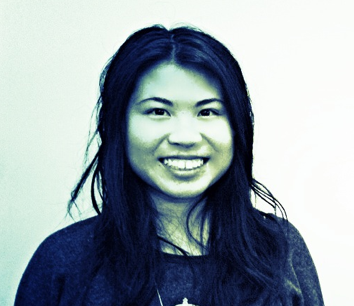 "Singing lessons are a good experience and make your day! : )
Maggie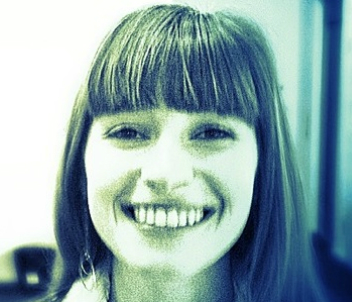 "I'm a bit shy,  but Deb makes me feel comfortable. The lessons are fun!"
Maëva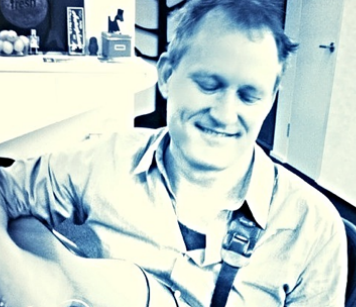 "I'm really happy with the progress I've made with Deb's help."
James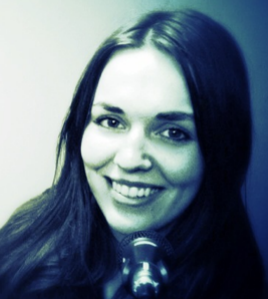 "Deb is very encouraging and always gives constructive feedback."
Anna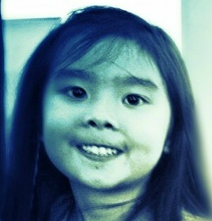 "It just makes me happy to learn singing with Deb."
Hana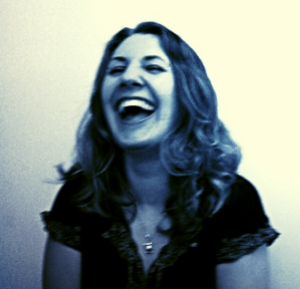 "Working with Deb has given me the confidence to be the entertainer that I've always wanted to be."
Jasmine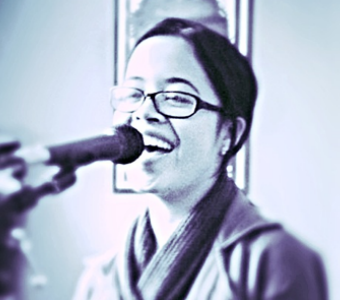 "I've gained confidence and belief in my own unique voice."
Lorraine