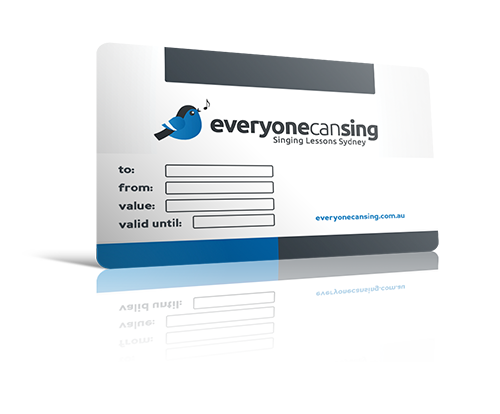 GIFT CARDS
For a thoughtful and creative present.
Due to popular demand, 'Everyone Can Sing' now offers gift-cards!
If you have a loved one that enjoys singing and really wants to improve their voice, but just needs a little help in taking that first step, this is the gift designed for them.
Purchase as many half hour or hourly lessons as suitable.
Contact us to put your order in.
---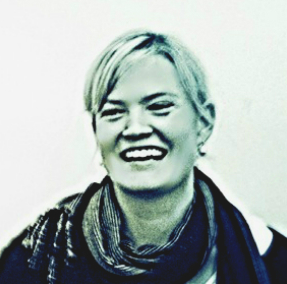 "Debs lessons are fun and really clear – and I've been able to overcome the nerves!"
Megan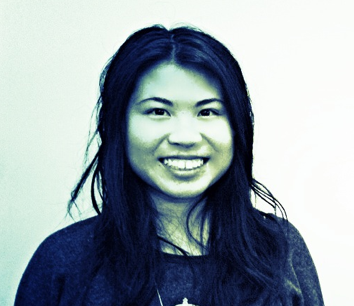 "Singing lessons are a good experience and make your day! : )
Maggie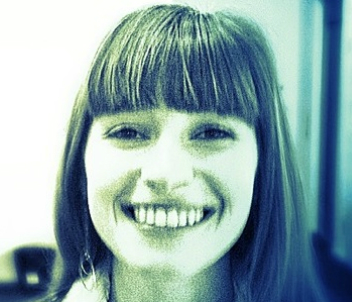 "I'm a bit shy,  but Deb makes me feel comfortable. The lessons are fun!"
Maëva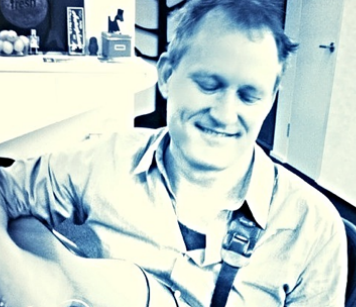 "I'm really happy with the progress I've made with Deb's help."
James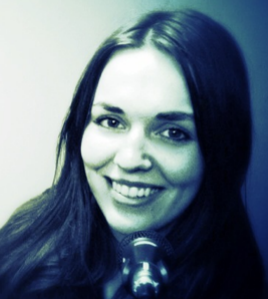 "Deb is very encouraging and always gives constructive feedback."
Anna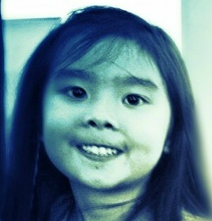 "It just makes me happy to learn singing with Deb."
Hana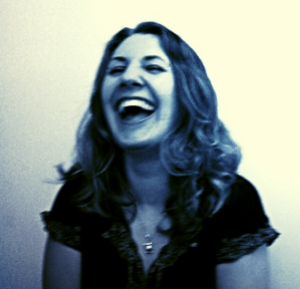 "Working with Deb has given me the confidence to be the entertainer that I've always wanted to be."
Jasmine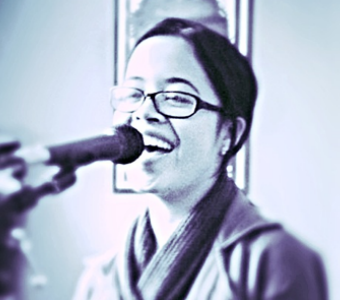 "I've gained confidence and belief in my own unique voice."
Lorraine
---